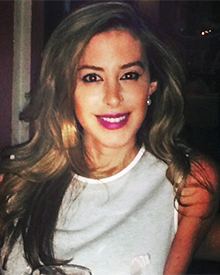 KAREN AYAT
EXPERTISE Eastern Mediterranean Energy Analyst
CURRENT ROLE Associate Partner & Contributor to Natural Gas Europe
CAREER
Credit Suisse
EDUCATION
LLM, City University Bachelor of Laws, USJ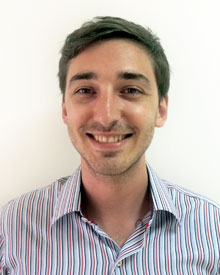 JEREMY ARBID
EXPERTISE Energy and Public Affairs Analyst
CURRENT ROLE Journalist at Executive Magazine
CAREER
United Nations
EDUCATION
Master in Public Administration, AUB Bachelor Political Science, Hamline University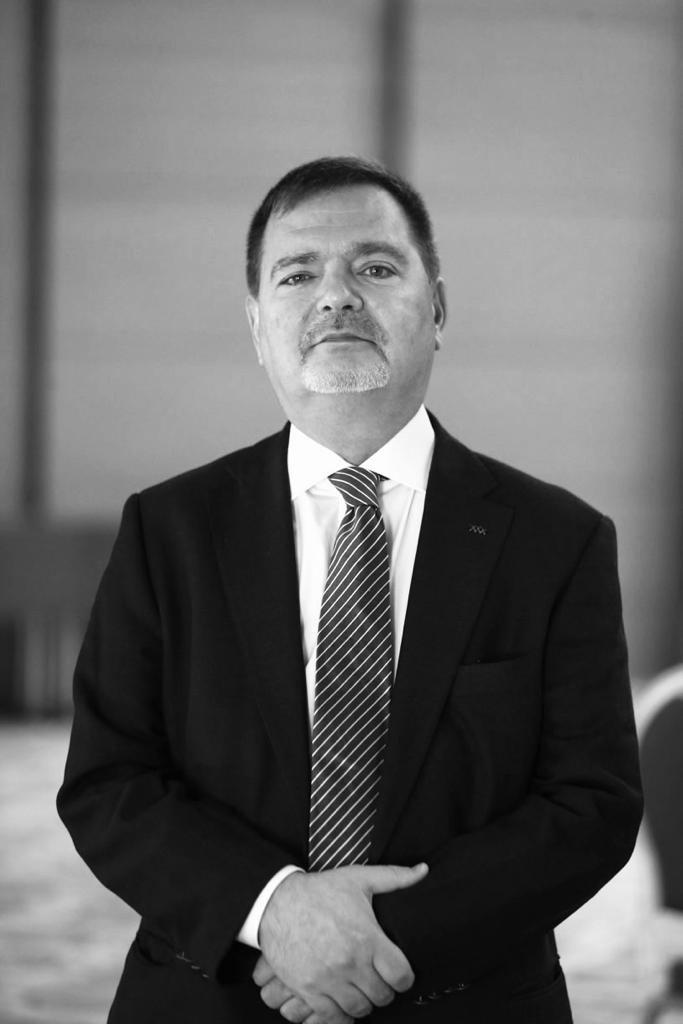 Mr. AMER Mardam-Bey
EXPERTISE International Business, Finance and Program Management
CURRENT ROLE Venture partner at The Unit
CAREER
Reed International, Siraj Capital, Harris, ATCALL, AEGIS
EDUCATION
BA in Business Administration, Management & Public Policy, New England College; MBA in International Finance & Marketing, American University Washington, and a diploma of Expertise on the European Economic Community from the Center for Research and Documentation on the EEC at the American University Washington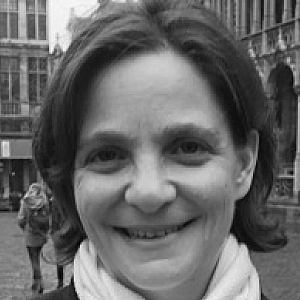 SIBYLLE RIZK
EXPERTISE Public Policies Analyst
CURRENT ROLE Director of Public Policies at Kulluna Irada, a civic organization for political reform in Lebanon
CAREER
Former editor in chief of Le Commerce du Levant, Correspondent for Le Figaro in Beirut
EDUCATION
Master's degree in economics and finance from the Institute of Political Studies in Paris (Science Po) Diploma in journalism and media from the Journalists' Training Center in Paris (CFJ)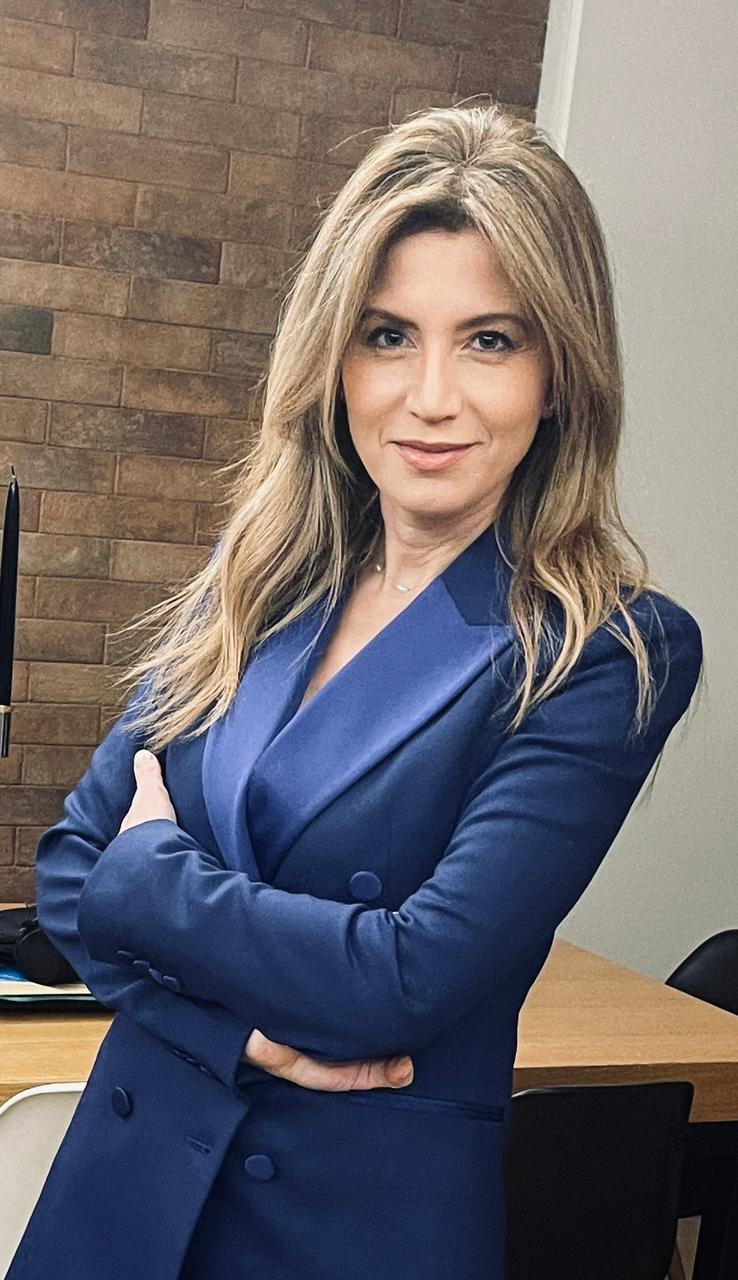 Carol Ayat
EXPERTISE Energy Financing
CURRENT ROLE Head Large Corporate & Specialized Lending
CAREER
Currently Bank Audi Sal, Previously Goldman Sachs
EDUCATION
BA in Economics - AUB / MA in Financial Economics - AUB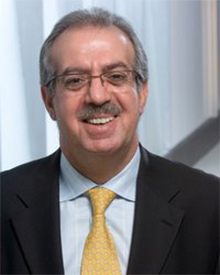 SIMON AYAT
EXPERTISE Finance
CURRENT ROLE Executive Vice President & Chief Financial Officer at Schlumberger
CAREER
Schlumberger
EDUCATION
Bachelor's in Business Administration, University of San Francisco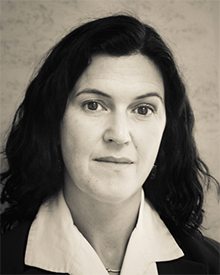 DR. VALERIE MARCEL
EXPERTISE Energy Governance
CURRENT ROLE Associate Fellow at Chatham House
CAREER
Institut d'etudes Politiques de Paris, University of Cairo
EDUCATION
PhD in Political Science, Sciences Po Master of Arts in International Relations, McGill University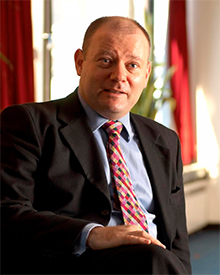 DR. ALAN RILEY
EXPERTISE Energy Law, Competition Law
CURRENT ROLE Professor of Law at City University
CAREER
Institute for Statecraft
EDUCATION
PhD in European Competition Law, University of Edinburgh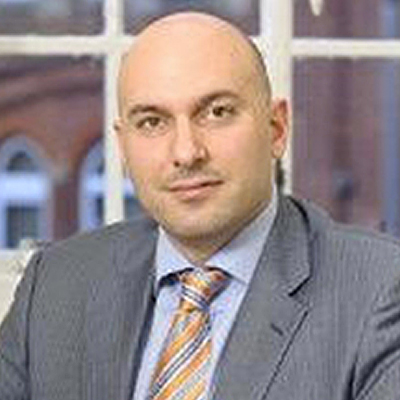 DR. KOSTAS ANDRIOSOPOULOS
EXPERTISE Energy Markets, Energy Risk Management & Finance, Competition Law
CURRENT ROLE Associate Professor of Energy Economics at ESCP Europe
CAREER
DEPA Group, ESCP Europe, 3H Partners, Symmetria Web Solutions
EDUCATION
PhD in Finance & Energy Economics, Cass Business School MBA & MSc in Finance, North-eastern University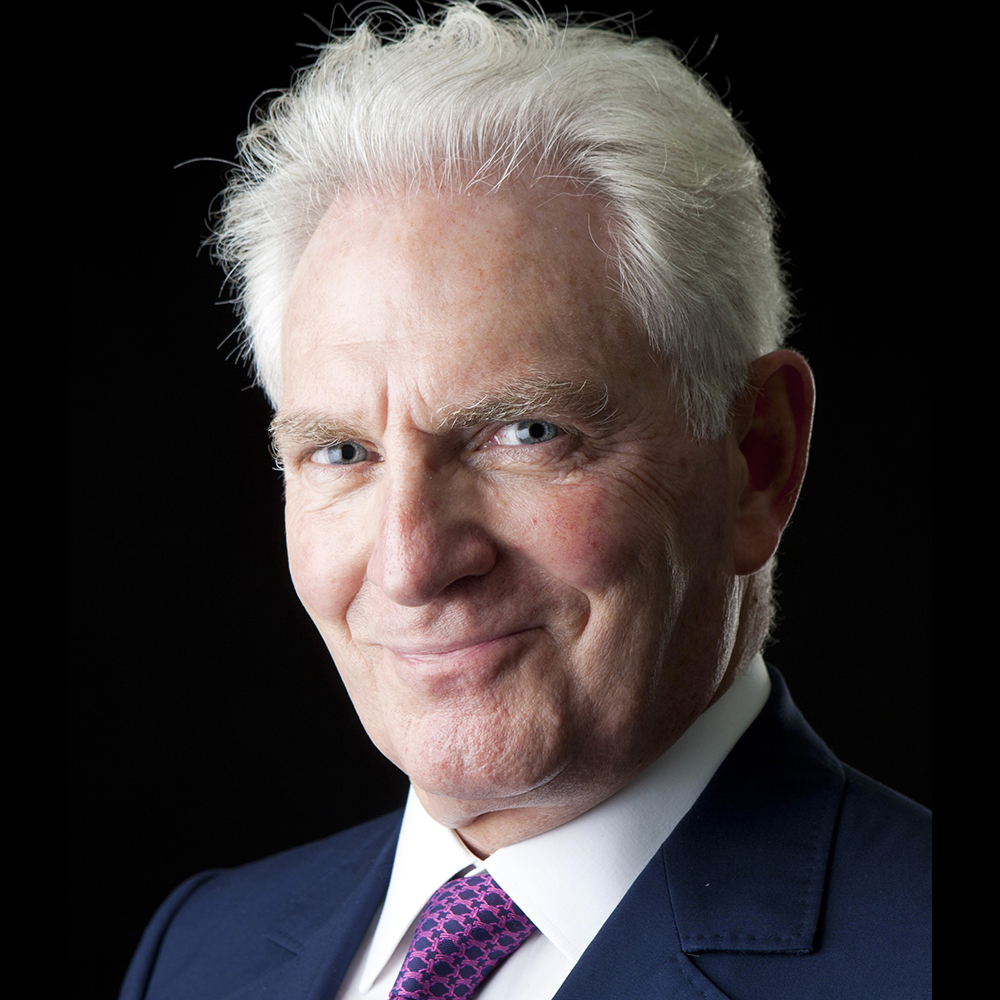 Dr. Nasser Saidi
EXPERTISE Finance, clean energy solutions & policies in the MENA countries.
CURRENT ROLE President of Nasser Saidi & Associates, Chairman Clean Energy Business Council
CAREER
Dubai International Financial Centre (DIFC), Hawkamah-Institute for Corporate Governance and the Mudara Institute of Directors, Former Minister of Economy and Trade and Minister of Industry of Lebanon, Central Bank of Lebanon
EDUCATION
Ph.D. and a M.A. in Economics, University of Rochester; M.Sc.,University College, London University ; B.A.,American University of Beirut.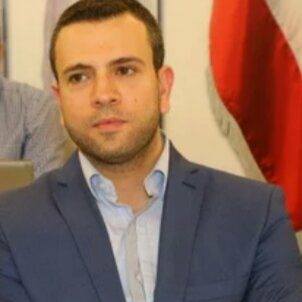 Dr. Pierre Saade
EXPERTISE Oil and gas sector, Lebanese political and administrative systems
CURRENT ROLE PWYP MENA Regional Coordinator
CAREER
Former Programme Manager at the Friedrich Ebert Stiftung, Field officer for the International Committee of the Red Cross. Part-time instructor in the faculty of Law and Political Science at Notre Dame University
EDUCATION
PhD from the Lebanese University, Ecole Doctorale, in Beirut, where he analyzed Lebanon's oil and gas sector, focusing on Lebanese political and administrative systems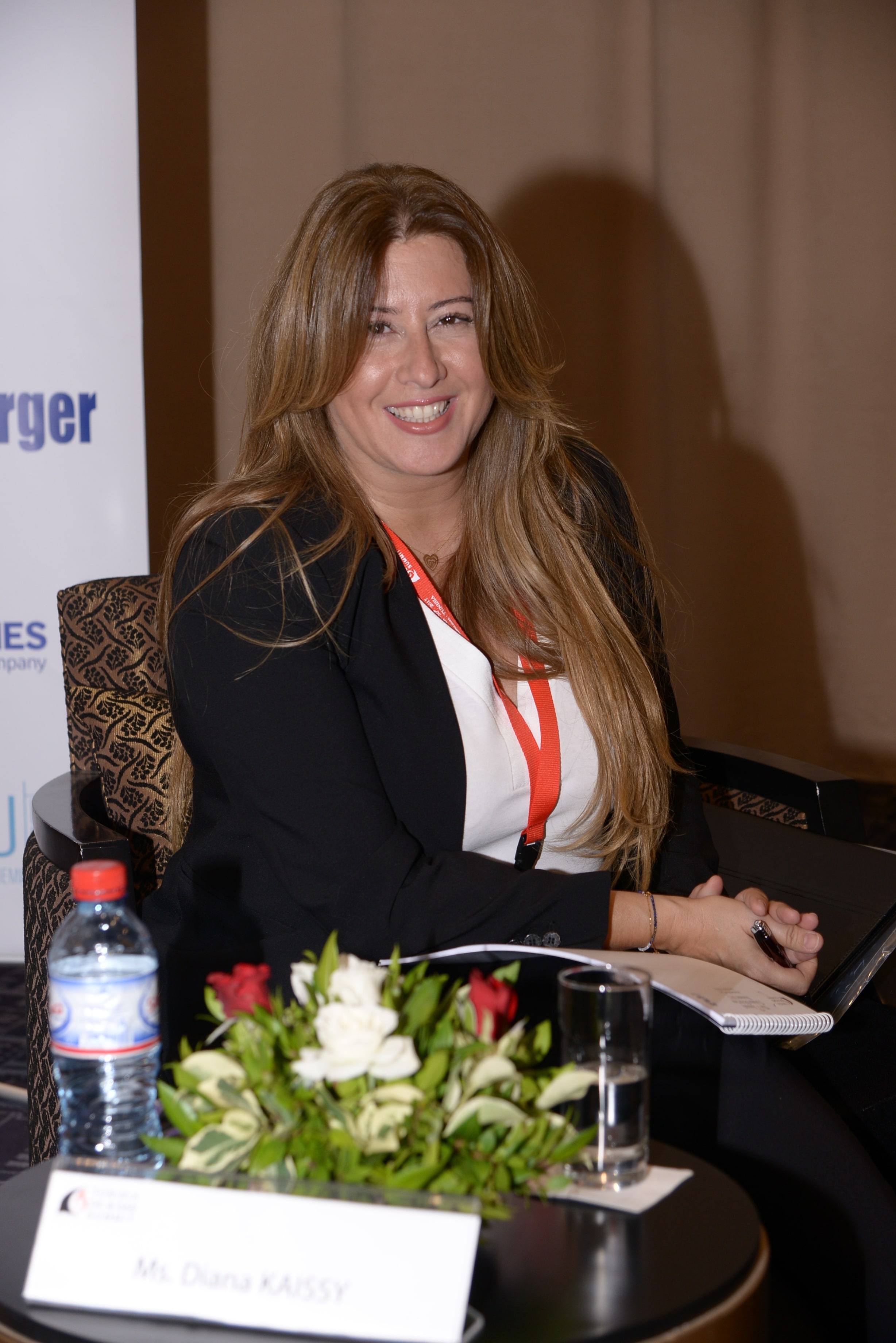 Diana Kaissy
EXPERTISE Energy governance expert, public policy development, conflict resolution mediator, organizational development
CURRENT ROLE Responsible for supporting civil society's role as an active watchdog to prompt policy reform and reduce corruption in reform.
CAREER
Director of civil society engagement at International Republican Institute
EDUCATION
Bachelor of Arts in Sociology and Anthropology from AUB (Class of 1992). Master of Arts (ABD) in Educational Foundations from AUB (2002)